CAMP LUTHER - MISSION, BC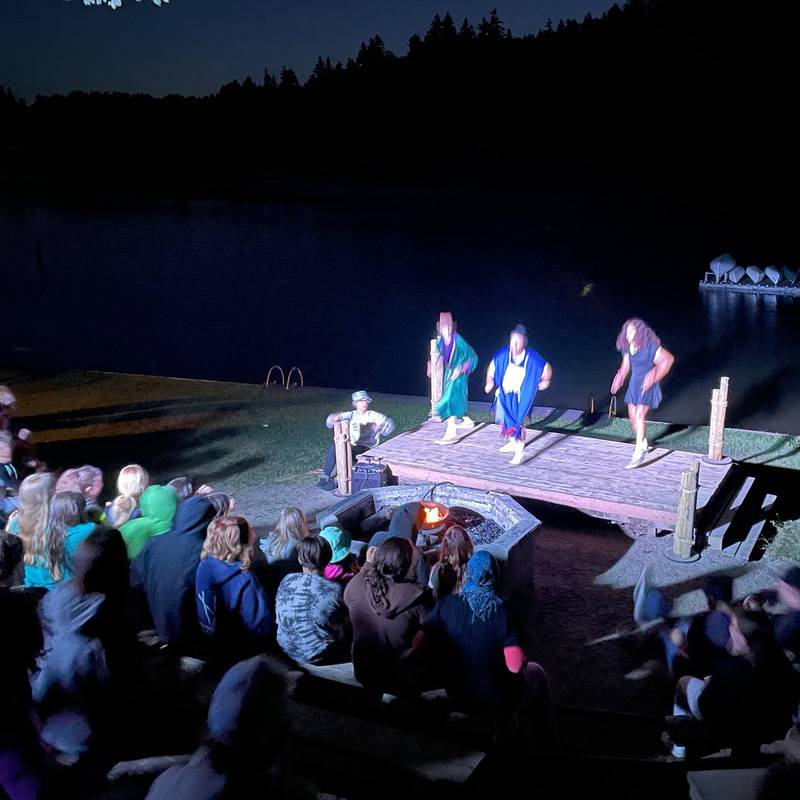 Dropoff/Pickup: Campers arrive at 3pm on the first day of camp and meet their cabins, get to know the camp, and hear from our speaker for the first time! Pickup on the last day is at 5:30-6 pm and all campers and their families are invited to a BBQ dinner!

CLICK HERE  for our Parent FAQs

tEEN CAMP 2023 DATES/RATES
TEEN CAMP // AUGUST 13-17 // Sunday-Thursday // $475
Don't let finances hold you back. CLICK HERE  to read about our campership fund.
Registration is coming soon!
CAMP SHIRT, DAILY CANTEEN, CABIN PHOTO, ALL ACTIVITIES, CRAFTS, AND ACCESS TO YOUR CAMPER'S ONLINE MEDIA PAGE.